SUBMISSIONS

1. Have a listen to our station to see if your music will be a match.. We do play all Genres.

2. Please e-mail to musiccitydigitalmedianetwork@gmail.com
We do not accept submissions thru social media post or direct messages. NO WAV FILES
3. All music must be tagged and sent as follows:
Mp3s ONLY with meta tagged with all artist/song info with album art included on mp3
DO NOT send wetransfer or google drive. Do not use all Caps or Media in your metatags. Be sure to fill out the appropriate tags. Absolutely no WAV files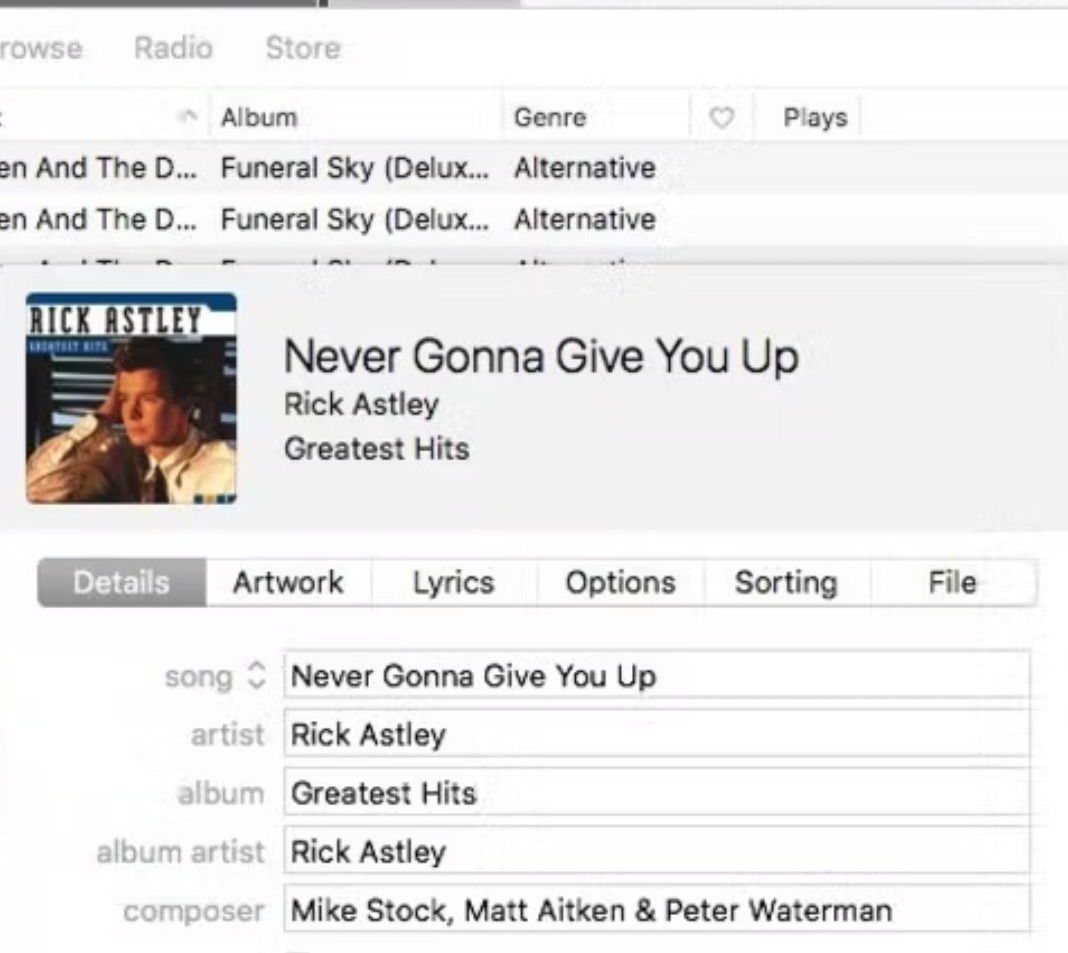 Please include your album art in addition separately for our scheduling system and this should be exactly done to a 1200 × 1200 pixel
Also make sure that your track is in a studio quality form and not a recorded mp3 version. This makes a big difference when its played over the air. This is also your chance to ensure we play your music so being prepared and ready will also make you successful when considering other stations.
4. Let us know your socials as well as Spotify link and YouTube Channel.
5. You can submit your entire album and we will have a listen and add those tracks that are a fit for the Station. In some instances we may pick your entire album
Lastly, you are required to subscribe to our YouTube Channel because we will be moving the radio to a live channel and we plan to do more things there for the Artists. We have received word from our sponsors that they will be funding our project when we hit the 1k goal. This is a vital step and we are looking forward to our contribution to all the Independent Artists. T
https://youtube.com/c/MUSICCITYDIGITALMEDIANETWORK
Update: all of our content will also be on our Channel Site
https://musiccitydigitalmedianetwork.sitecast.com/videos
This is where your interviews or features will be stored.
We look forward to listening and playing your music.
Ben Davison
Program Director